The Point-of-sale for your webshop
---
Connects your online en offline business seamlessly
Save time and money
It's designed to make your life as a business owner easier. The intuitive interface can be used without any training, making it easier for new cassiers to start work.
We've added some great tools to minimize human error and keep your customers happy, both online and offline.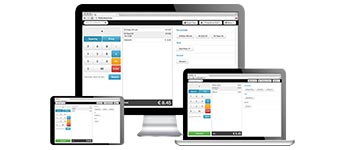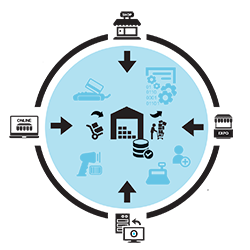 Offline and Online
POS for Webshops can be installed locally on your own computer, or online on a webserver. All your data is synced live between your POS and Webshop but will be buffered when you don't have an internet connection available. Your data will automatically be stored and synced when your pc goes back online.
Money back guarantee
We trust that POS for Webshops will help your business. If it doesn't meet your expectations, we will give you a full refund within 14 days, no questions asked (but we do appreciate to get some feedback).